How can technology assist communities during gentrification? I sought out to answer that question with this independent UX/UI project.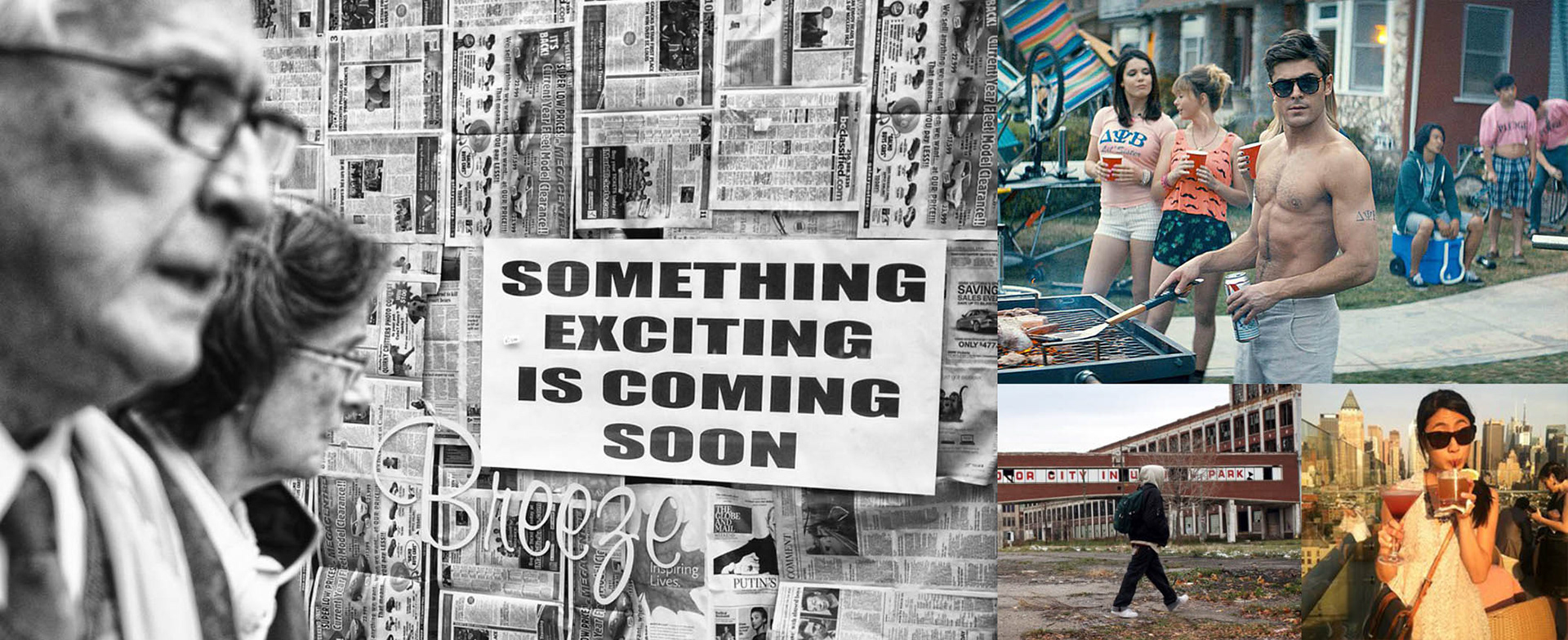 Challenge :
Gentrification and urban renewal can oftentimes create a stressful environment for longtime residents and newcomers. Tenured locals are searching for ways to maintain the charm and heritage of their community while their new neighbors actively redefine the avenues.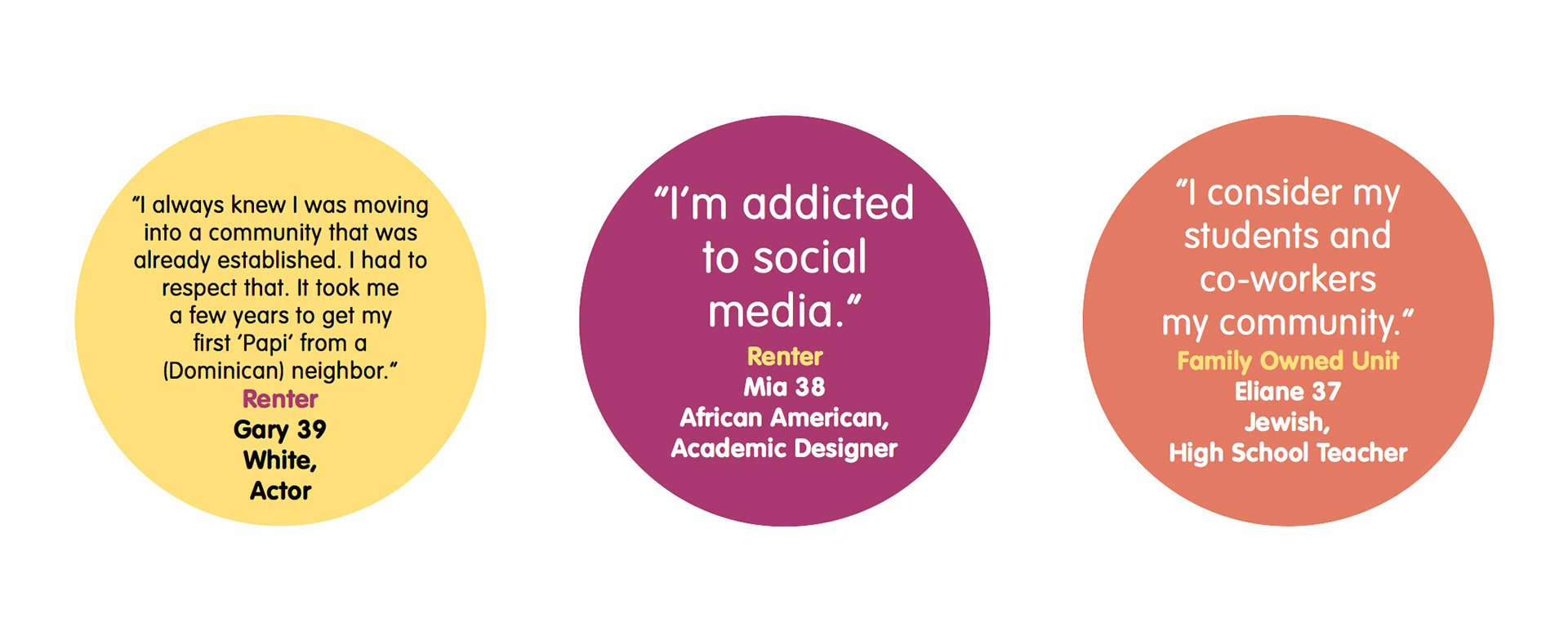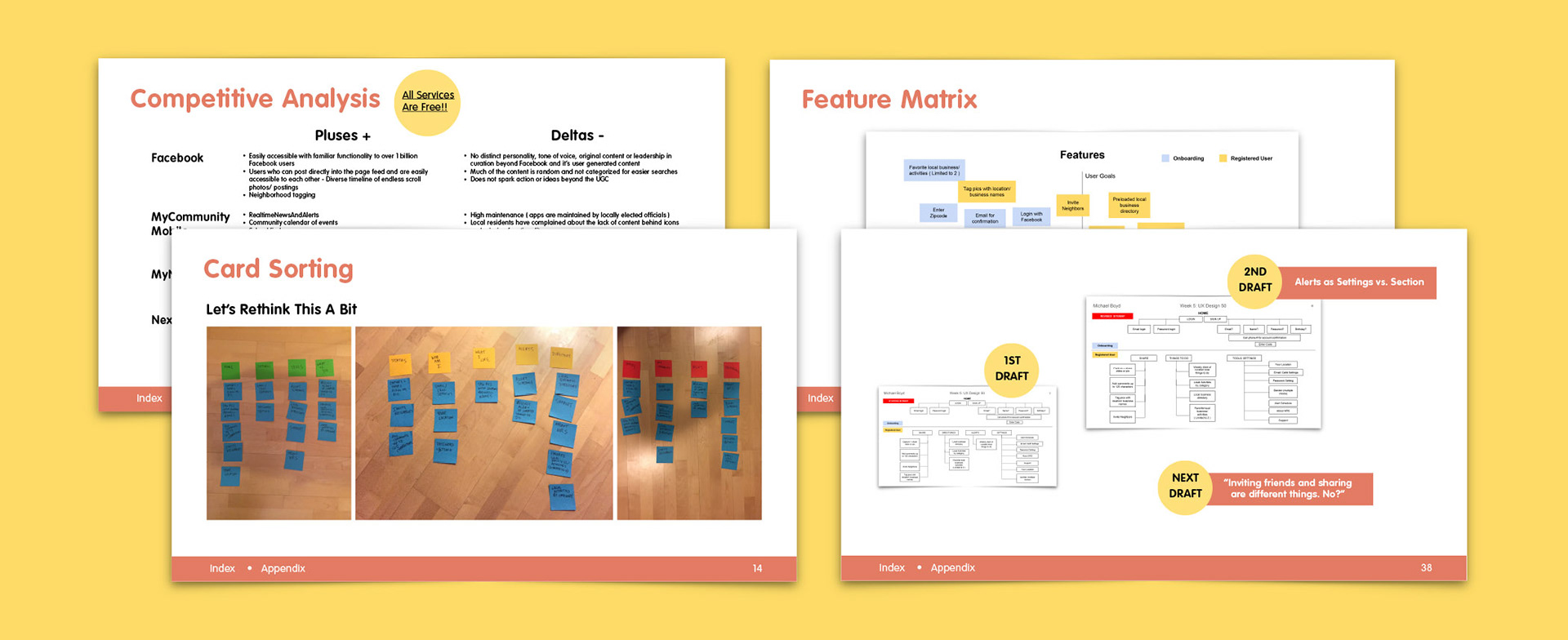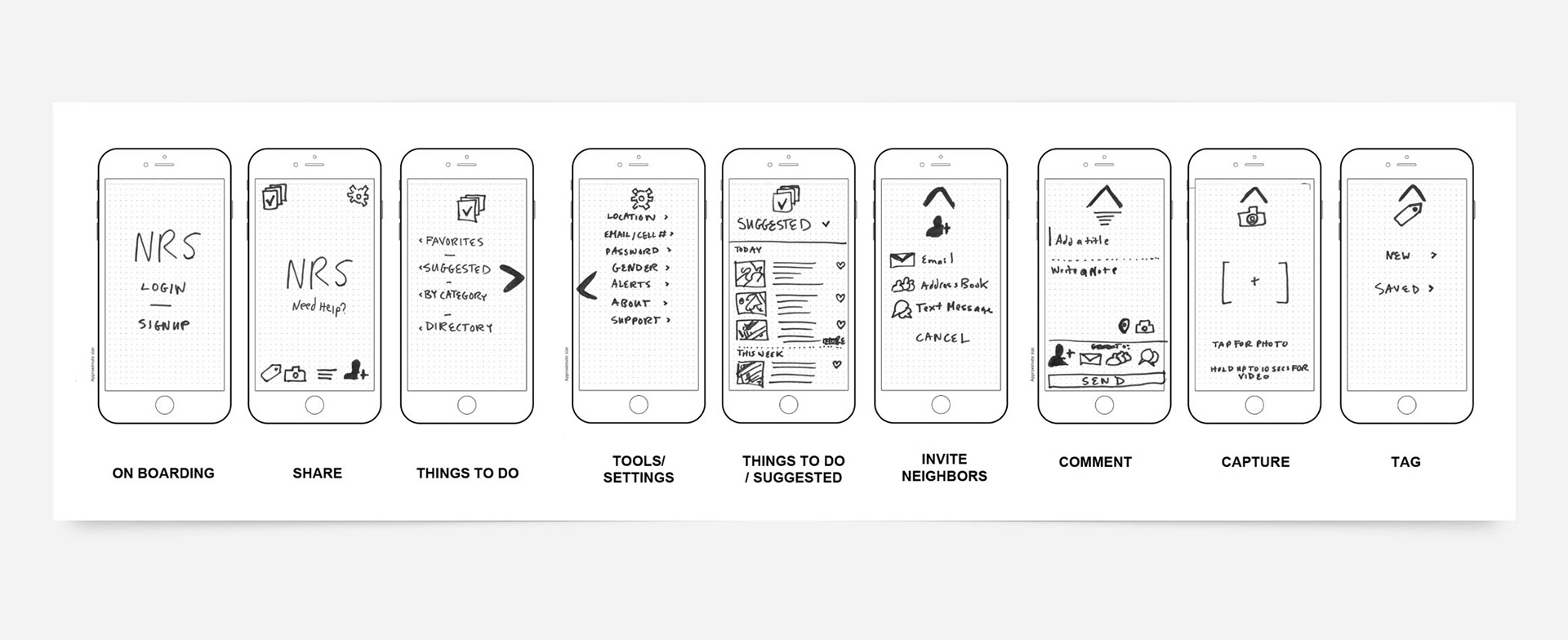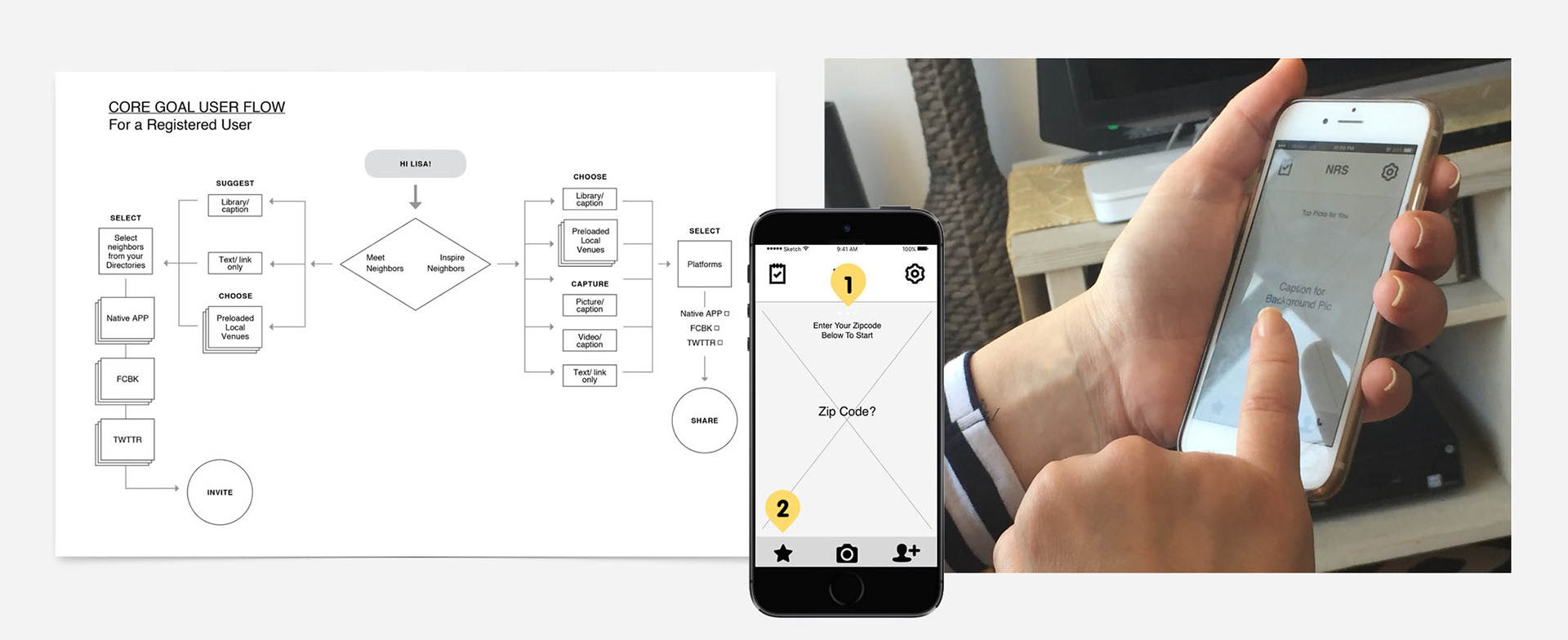 Situation :
Through a series of qualitative interviews, competitive analysis, user flows, feature prioritization card sorting, wire framing and usability tests – I came to develop a mobile app that assists residents in determining the future of their neighborhood while celebrating it's current shape.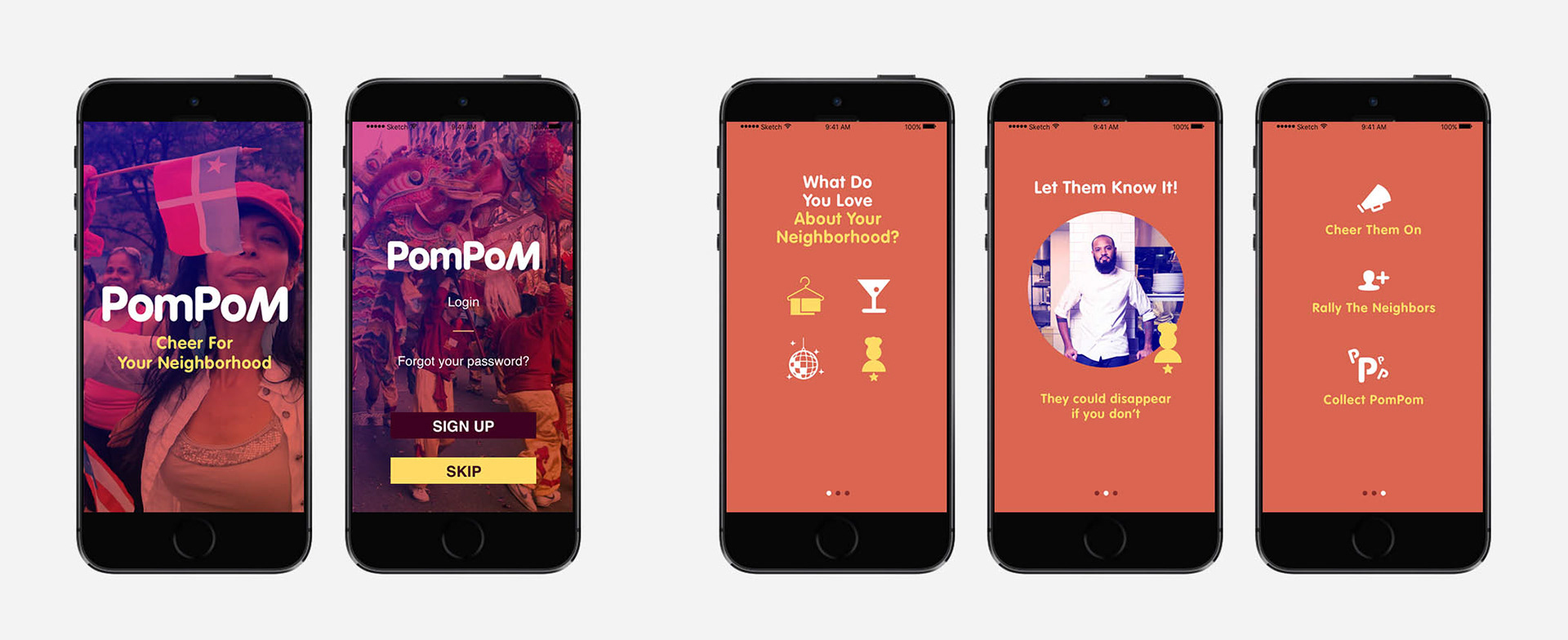 Design :
This app is ultimately designed to unify new and old residents under a 'sports fan level' of support for their community. The interface borrows it's simplicity from photo/ video sharing apps such as Snapchat and Instagram. Activity within the app is driven by user generated content affectionately called "pompoms." The PomPoM app only allows users to post about the happenings within their OWN neighborhoods. They are limited to (3) zip codes. ALL posts must be tagged with a local venue, personality or happening. Co-appreciations/ likes of local happenings could later be tabulated and translated into a currency that can only be validated within that neighborhood.
Feedback :
The idea was well received by residents experiencing gentrification, other technology design professionals and academics. However, many suggested that some features originally slated for the next steps of development be implemented into the first working MVP prototype and beta testing.
Future :
I am co-authoring grant proposals to continue development. PomPoM is especially exciting for me given it poses an interesting approach to conducting qualitative sociological research via a technology product that is also meant to concurrently enhance a user's life.