Tylenol
While an Art Director at Saatchi & Saatchi New York, I shared in the development of advertising creative across both television and print. Below are a few excerpts. Cool Fact: "Little Drummer Boy" was directed by the legendary Bob Giraldi, known for directing the film Dinner Rush and the music video for Michael Jackson's "Beat It".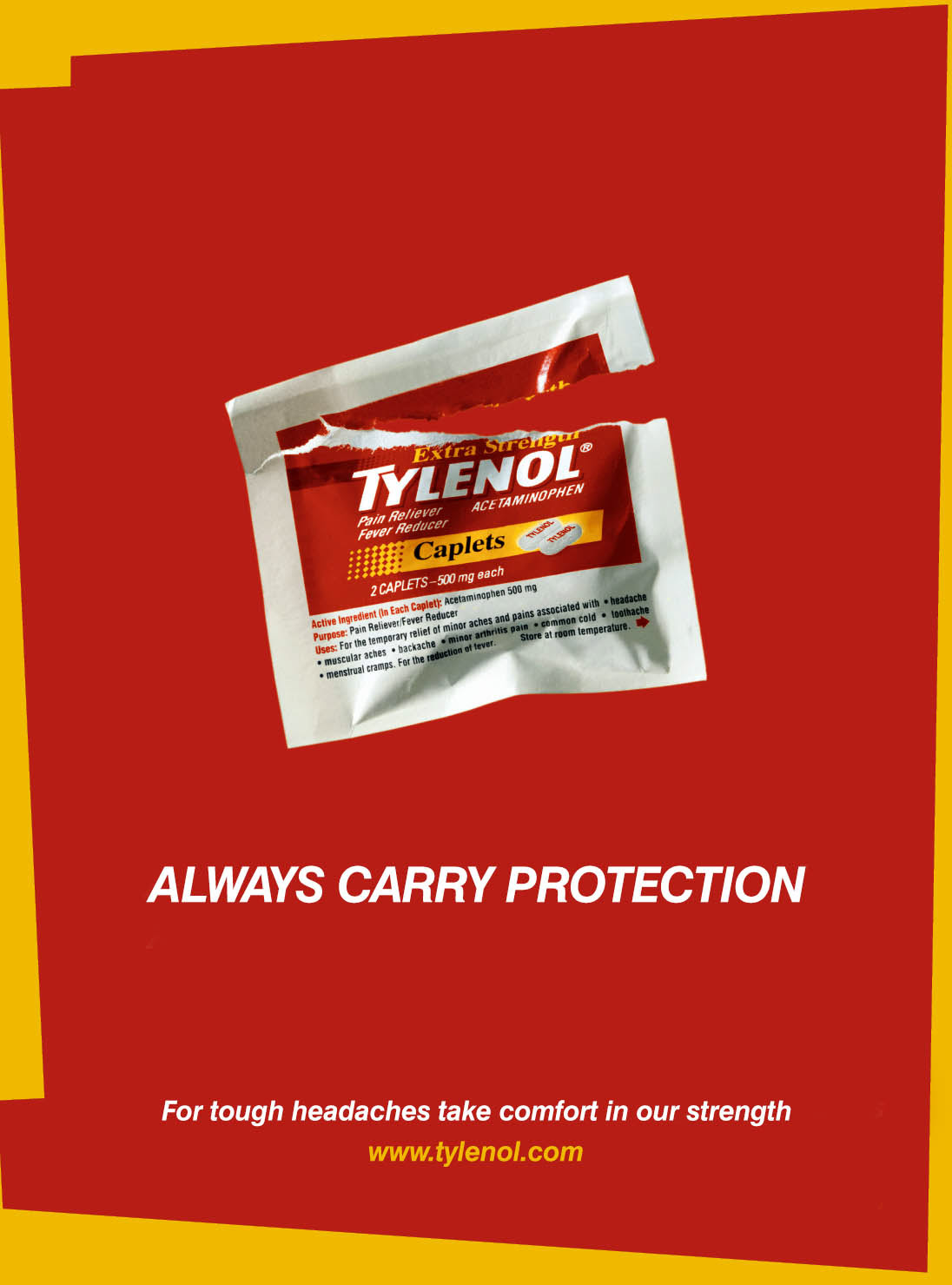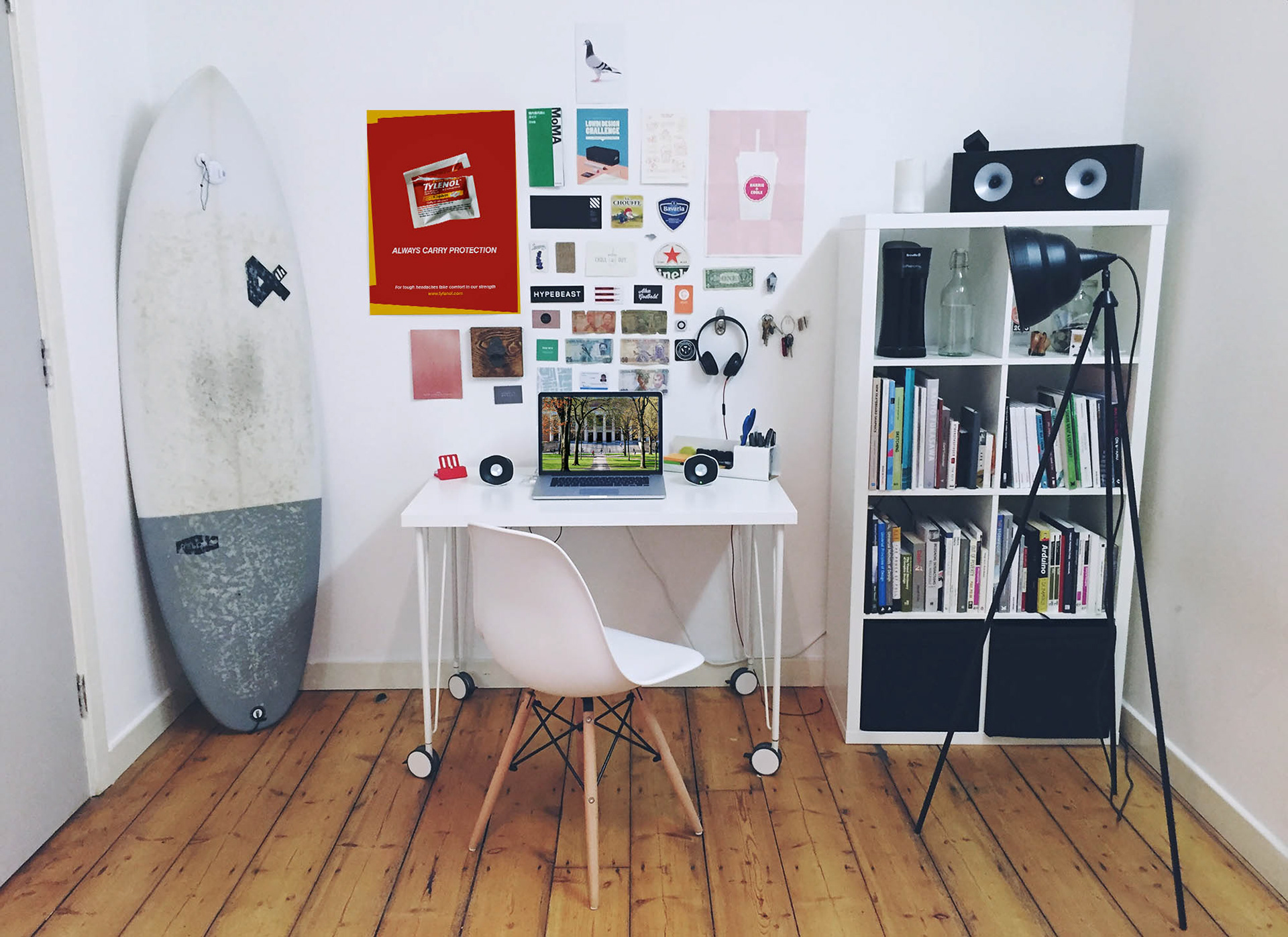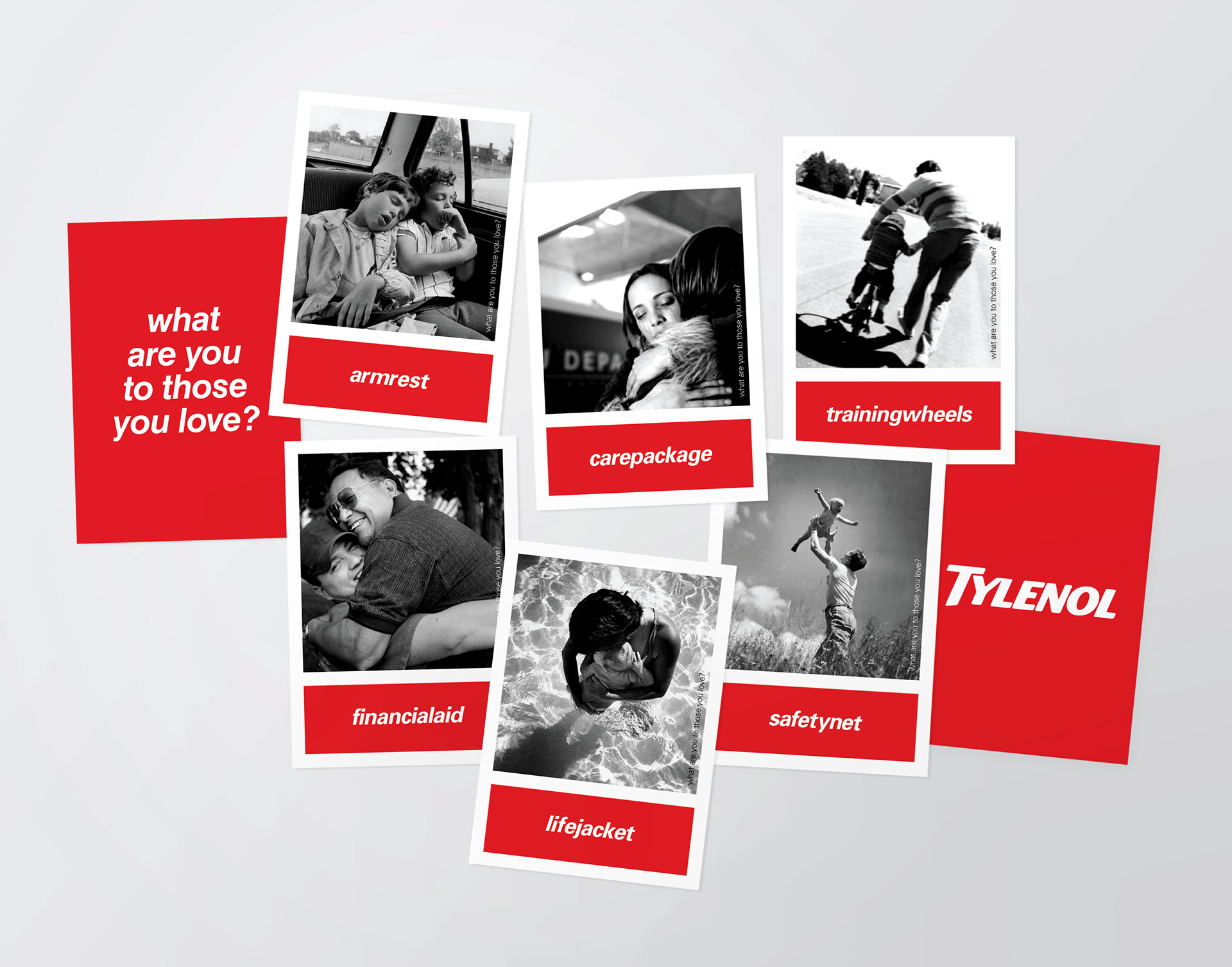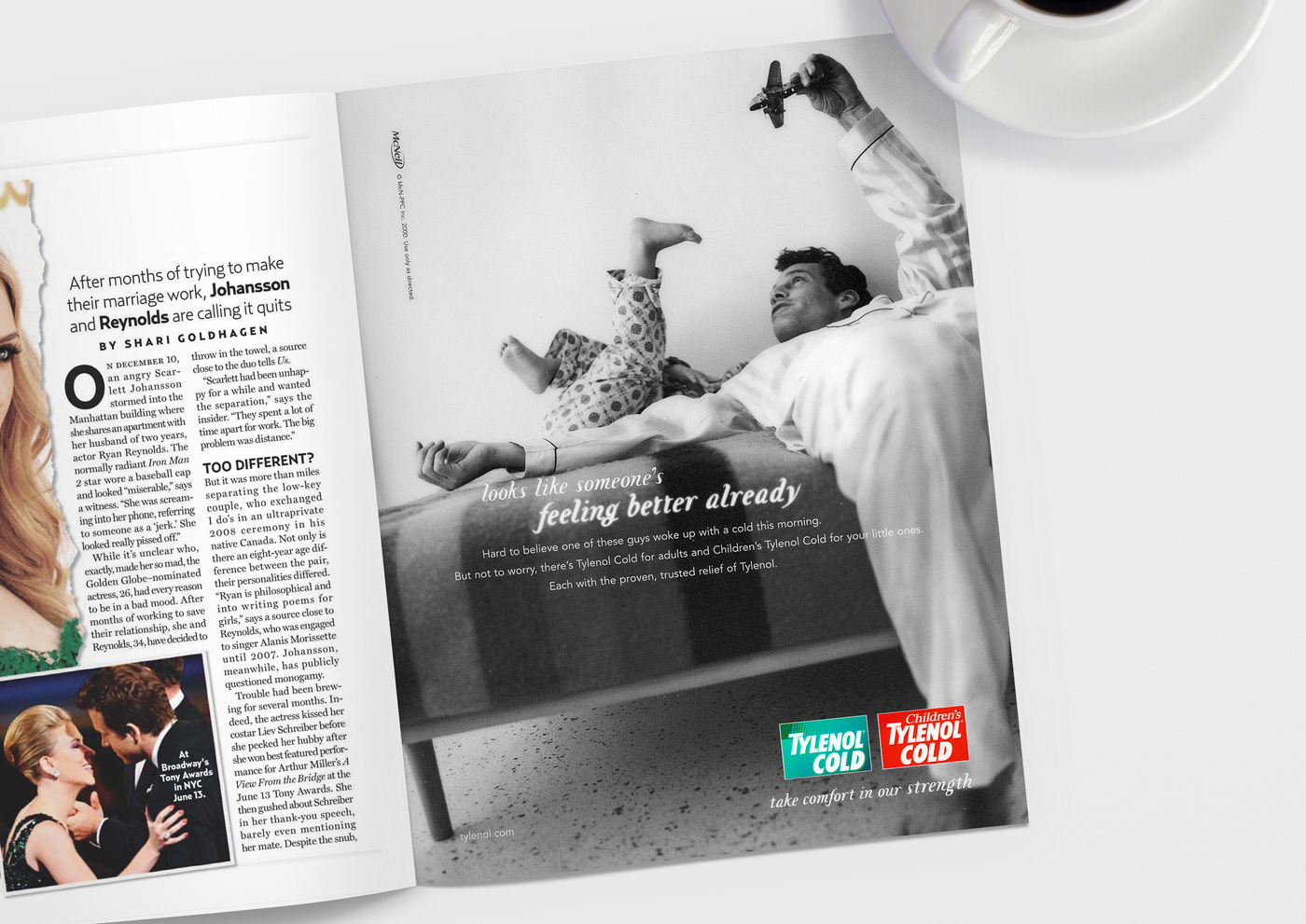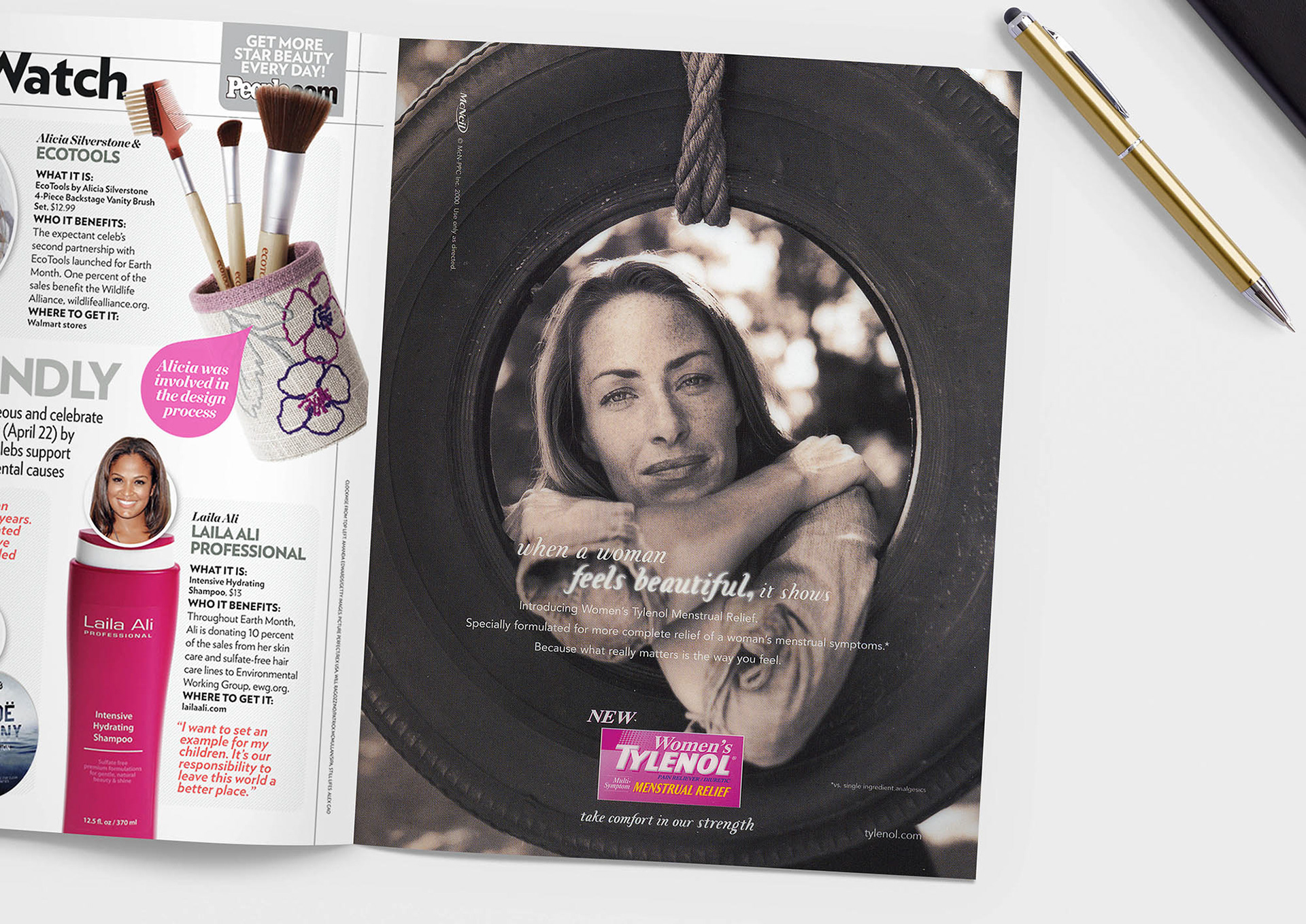 OIL OF OLAY
Working on Oil of Olay as a young art director allowed me to produce my first television commercials. I definitely pulled legions of images and mood board swipe for the creative directors as rites of passage. Below are a couple excerpts from that part of my career.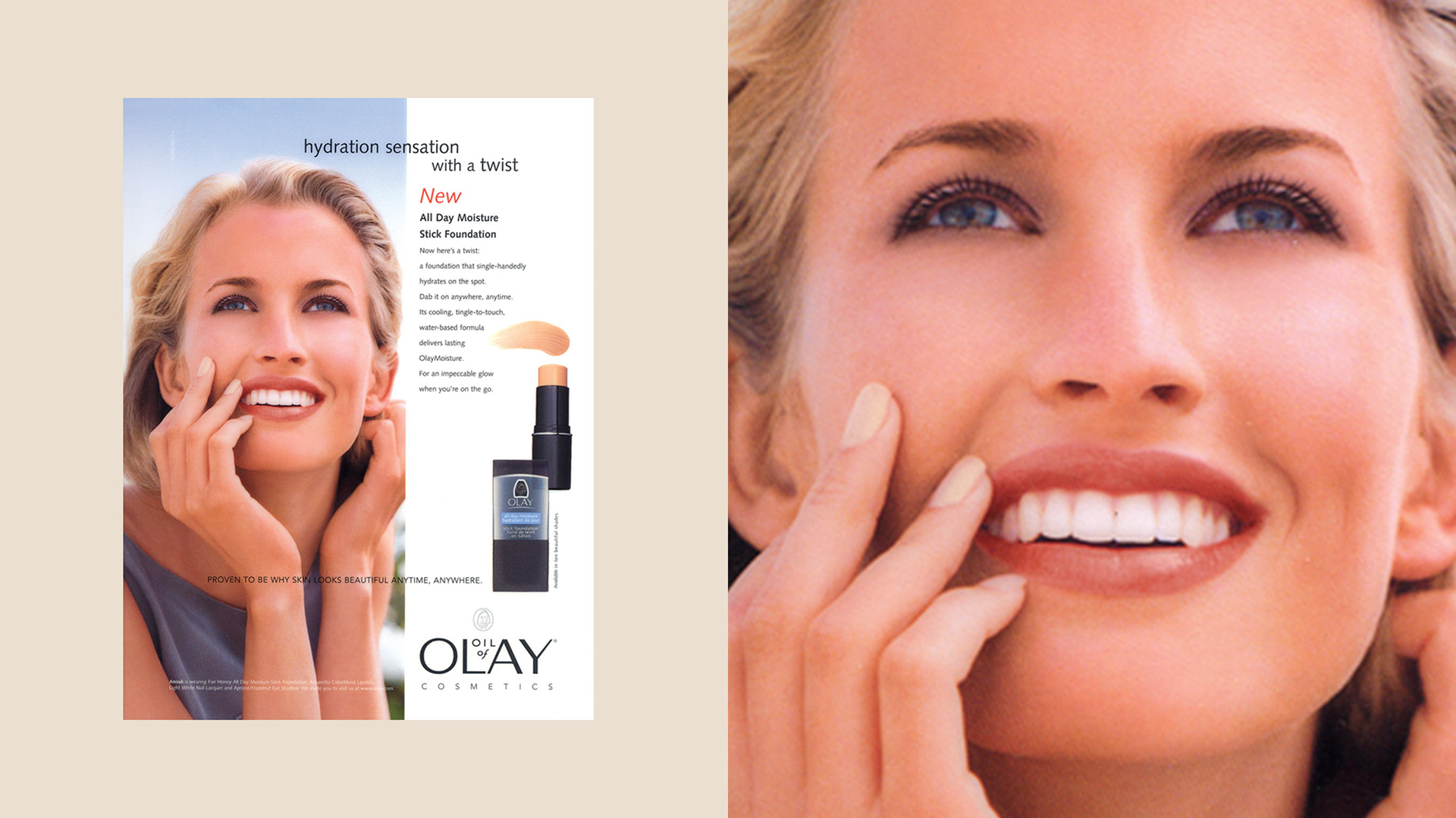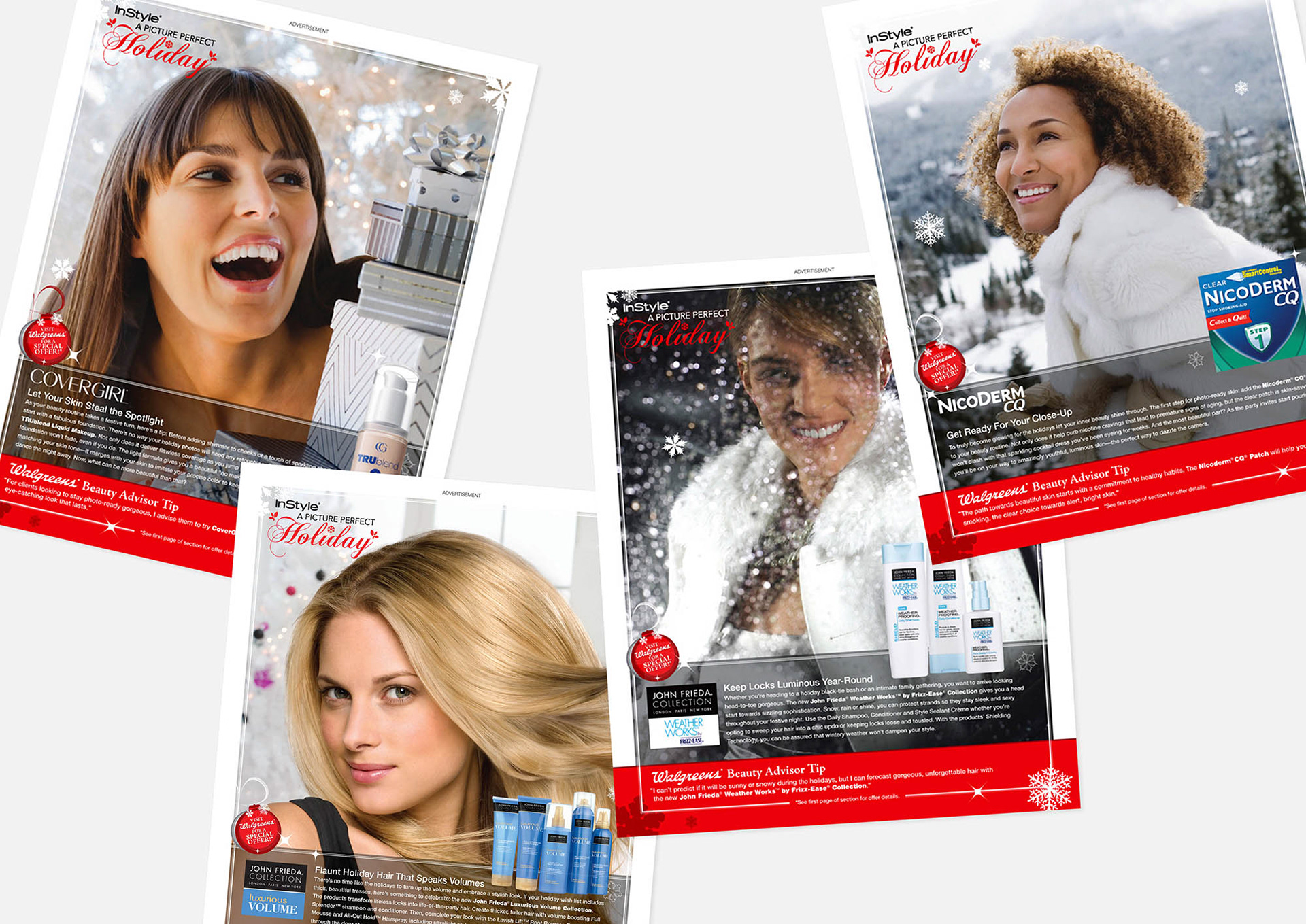 Guidant
We traveled the United States to meet and document a few recipients of life-saving medical technologies for Guidant Corporation. No
w a part o
f Boston Scientific and Abbott Labs, Guidant designs and manufactures artificial cardiac pacemakers, implantable cardioverter-defibrillators, stents, and other cardiovascular medical products.